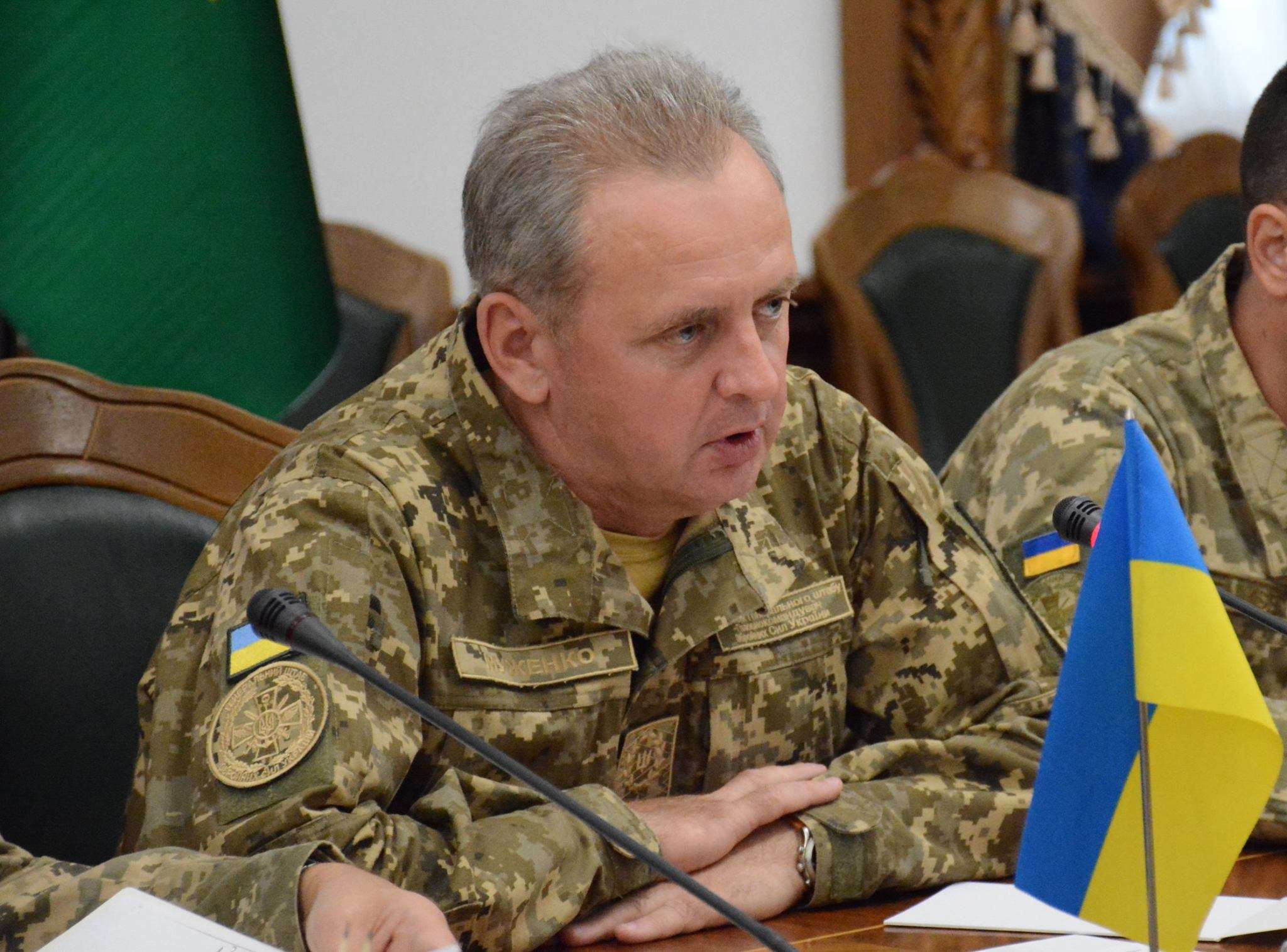 In the Armed forces of Ukraine is now only 10% of conscripts. About this on air of one of TV channels reported the chief of the General staff Viktor Muzhenko, writes "UKRINFORM".
"The ratio in the Armed forces today - about 10% of the total number of conscripts", - he said.
Muzhenko said that the Armed forces will continue the acquisition of the units conscripts, because it is necessary to prepare the reserve.
Related news: soldiers-the conscripts will no longer work with builders.
Regarding the contractual component, Muzhenko said that there is a significant shift in this issue: for the period 2014-16 will be presented. had contracts with 85 thousand soldiers, of them in 2016 - 57 thousand
According Muzhenko, will increase the period of training for conscripts. "It was two months, now we are planning to go on a three-month cycle of training… the training Period will increase to 3 months with the aim of improving their levels of individual training," he said.
Recall that in Ukraine has started autumn conscription. In the ranks of the armed forces and other military formations for the passage of urgent military service will be called 13 908 people. Of these, the APU will direct 7 908 people in the National guard - 5 thousand people, the State special transport service - 1, 000 people.