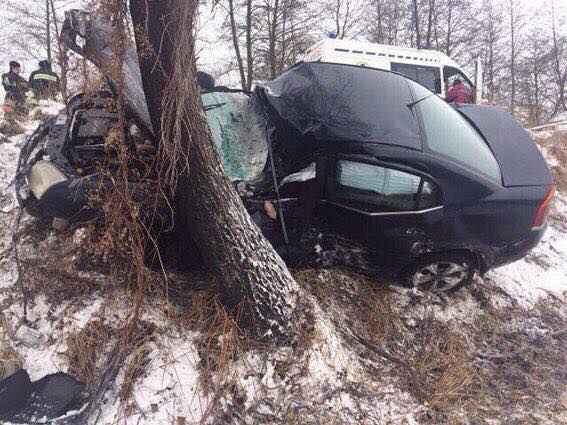 In Vinnytsia region died in a traffic accident last Maidan participant ATO Alexander Adamchuk.
About it on the page in Facebook reported the peoples Deputy Yevhen Deydey.
"Today in Vinnytsia region killed Alexander Adamchuk. Our brother, colleague, friend. His fate was broken in an instant. Accident. A few unfortunate seconds claimed a life. A worthy fighter and son of their land. He went with us on the Maidan shoulder to shoulder stood at the front. He never backed down and always achieved its goal, believed in the victory in Ukraine." - written by Dade.
Recall Netpolice reported that in the Vinnitsa region as a result of a traffic accident killed 30-year-old Sergeant of the National guard. According to the report, the accident occurred today around 10:00 near the village Bercow Litinsky district. According to the preliminary version of militiamen, the man has not coped with management.
News on topic: Sister Savchenko got in an accident on the road in Odessa region