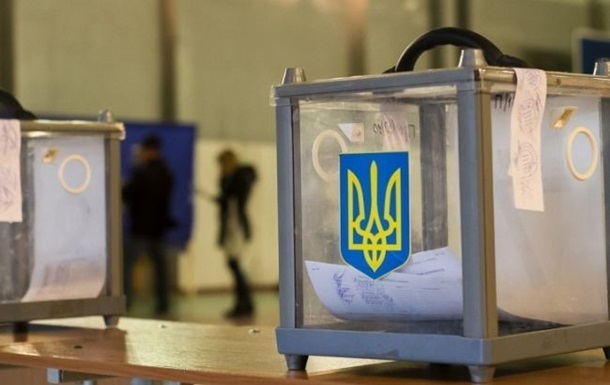 The decision on liquidation of the polling stations in the Russian Federation upheld the
The decision to close polling stations on the territory of Russia, the court saw no violations of the rights of the plaintiff.
Appeal administrative court of Kiev refused satisfaction of the four lawsuits to invalidate the decision of the Central electoral Commission on the elimination of polling stations on the territory of the Russian Federation. On Thursday, January 10, according to the civil network OPORA.
"The plaintiffs demanded to recognize the decision illegal. According to the public press-service of the political forces, the plaintiffs were associated with the parties of the Opposition bloc, the political party of Our/Our political party and the initiative of the Opposition platform For life, or supported by them", – stated in the message.
It is noted that by results of consideration of the four lawsuits of the sixth appellate administrative court found the absence of the plaintiffs rights.
"In fact, no violation of the rights and interests of the plaintiff directly was a key argument of the judges for refusing to meet claims. One decision notes that the plaintiff has not provided evidence of a violation of his rights as a voter, but only referred to the plans of Our party to nominate its candidate for the post of President of Ukraine", – is told in the message.
As reported, the Central election Commission of Ukraine 31 December 2018 closed polling stations in Russia.
Also, the CEC of Ukraine announced the termination of cooperation with CEC of Russia.
News from the Reporter.net Telegram. Subscribe to our channel https://t.me/korrespondentnet
Election 2019
KIA noticed the first cases of illegal campaigning on election-2019
The Ministry of foreign Affairs will not register Russian observers of OSCE on elections
The CEC registered five candidates
The CEC registered the first presidential candidate
Elections-2019: six people have filed documents to the CEC
Source