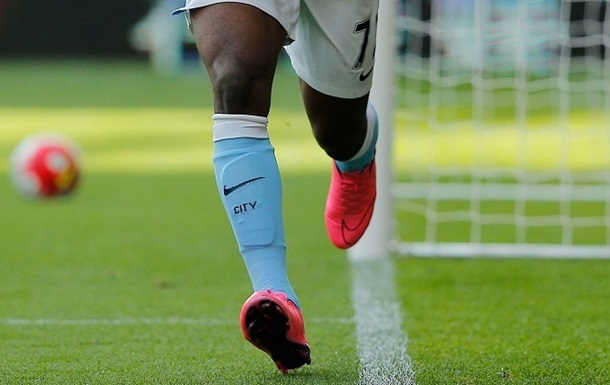 Main talent Academy man city Kelechi, Iheanacho
The players of youth teams Manchester city do not have the right to shoes sports shoes any coloring other than black.
The new head coach of the Townspeople PEP Guardiola after coming to the club has already brought some changes. It is reported that the city players are forbidden to use the Internet before the matches, and there is a ban on eating junk food.
Today's edition of The Mirror, it became known that the changes in the club structure and touched the youth Academy team.
Academy Director Jason Wilcox reported that now the young stars team will train and participate in matches only in the boots classic black.

Boots leader of the home team, Sergio Agüero
It is unknown whether the initiator of this idea Guardiola, but apparently his word he just said.
Wilcox said that in this way they will educate the players not only skills, but also develop the personality.
"For me there is nothing worse than a star who has no respect for other people. Our children should behave around not only with the coach or General Manager, but with a cleaner," said Wilcox.
The same news on iSport.ua Academy man city are forbidden to wear colorful shoes
According to the materials:
iSport.ua
Source