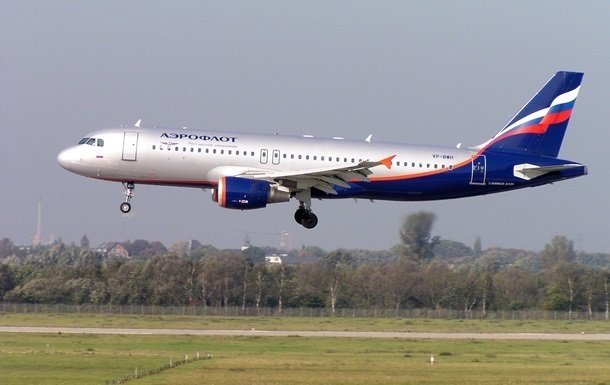 Aeroflot shocked by the ticket prices
The company argued that there was a technical error.
The Russian Aeroflot raised four to six times the price of air tickets in cities of host world Cup 2018 match days, according to Vedomosti.
As drew the attention of the Creator of the resource Aviablogger Konstantin Parfenenok, a week before the start of the world Cup, 8 June 2018, the price of Aeroflot tickets for both economy and business class from Moscow to Volgograd, Yekaterinburg, Kazan, Nizhny Novgorod, Rostov-on-don, Samara, St. Petersburg and Sochi and back grew four to six times.
Least the cheapest ticket price will rise to Rostov – 4.2 times to 19 005 rubles, the most serious rise in price will concern Volgograd – 6.2 fold to 20 354 rubles per ticket economy class one-way.
Aeroflot argue that such prices – it is a technical error. The company promises that all passengers who bought tickets on these tariffs, you can return them without paying fines.
On the eve of Thursday booking system on the website of Aeroflot in the days of the world Cup was to issue an error message.
We will remind, the football world Cup in Russia is planned from June 14 to July 15, 2018. But in Moscow fear that the tournament could not take place. The official representative of Russian foreign Ministry Maria Zakharova accused the West in preparation for the campaign to disrupt the 2018 world Cup.
As reported Корреспондент.netearlier Russia suggested the sale of the right to host the 2018 world Cup. This idea was voiced by Vice-Premier of Russian government and the President of the Russian football Union Vitaly Mutko.