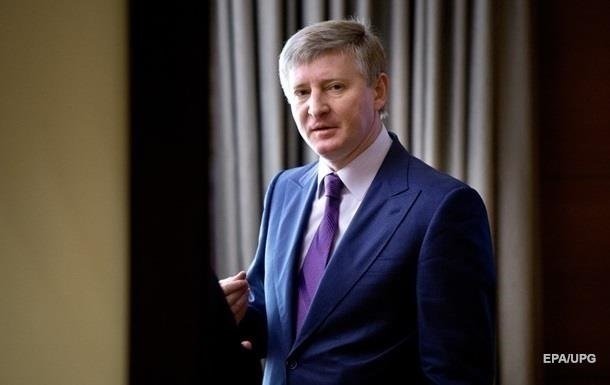 Holding DTEK has bought Obukhovskaya mine office in 2012.
The arbitration court of Rostov region appointed on November 1, 2017, the consideration of the validity of the application about a recognition the bankrupt of JSC Obukhovskaya mine office, which is included in the holding DTEK businessman Rinat Akhmetov.
This is stated in the court ruling, reports LIGA.net.
"A statement on the recognition of Shakhtoupravlenie Obukhovskaya turned Shakhty, OOO electrical engineering Department. The reason for going to law became the duty of mine office in the amount of 6.7 million rubles (about 3 million hryvnia)," – said in the message.
DTEK bought Obukhovskaya mine office in 2012. In 2016, it was transferred from the operating company DTEK Energy in direct control of the holding DTEK.
Earlier, DTEK reported, considering the sale of its assets in the Rostov region with the aim of improving financial stability and interests of the creditors.
As reported Корреспондент.netin 2017, the holding DTEK has been actively purchasing anthracite in South Africa. In September, the port of South came fifth in this year the ship with coal from Africa.
Akhmetov strengthened the position in the Bloomberg ranking