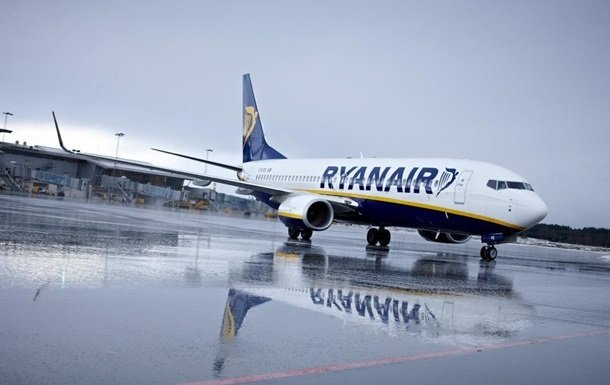 The contract with Ryanair is sent to the main office of the airline
The Ukrainian side is satisfied with many of the wishes of the airlines, but not all.
Today Kyiv Boryspil international airport on Wednesday, July 5, has signed an agreement with the largest European low-cost airline Ryanair. This was announced by the General Director of the airport Paul Ryabikin on his page in Facebook.
"Today we signed an agreement with Ryanair and sent to the main office of the airline. It took us less than two weeks since the reduction of the cost base fee for passenger services (change in the order of the Ministry of infrastructure), which was the main limiting financial factor," wrote Ryabikin.
According to him, the agreement has been approved by all airport services and external auditors, who endorse all outgoing financial documents and contracts.
"I want to note that negotiations between the airline and the airport is always a process of compromise based on mutual economic interest, and the less policies, the easier it be to find a compromise", – said the Director of Boryspil.
Ryabikin acknowledged that the contract reflects many of the suggestions Ryanair, but not all.
"In particular in the direction of Kiev-London discount 80% not available as this is the direction to the airport "Borispol" is not new," he said.
As reported Корреспондент.netJune 20 at the Boryspil airport reduced charges for the maintenance of aircraft, which were the highest in Ukraine. It needs to attract carriers, primarily low-cost airlines.
Ryanair will start flying to Ukraine earlier than expected