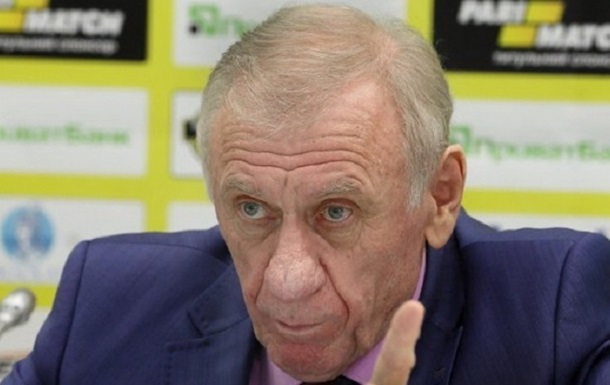 Yuriy Dyachuk-Stavitsky
The CEO of the Lviv Carpathians Yuriy Dyachuk-stavytskyy said that the team should not be minus six points," since the club was closed debts to former players.
We will remind that not so long ago, a decision the Premier League from the Carpathians was shot six points in the new season of the Ukrainian championship.
The reaction to this decision the General Director of the Lviv club the following:
"In fact, "minus six points in the table, we should not be. Karpaty has already paid off with Stylecam and Milosevic.
It's some kind of misunderstanding with the table. We have already sent to all football authorities appropriate letters.
We also have no ban on transfers. I think soon these incidents will be corrected. We quietly claimed the championship."
The same news on iSport.ua: the Carpathians do not agree with the decision on the removal of these six points
According to the materials:
iSport.ua
Source