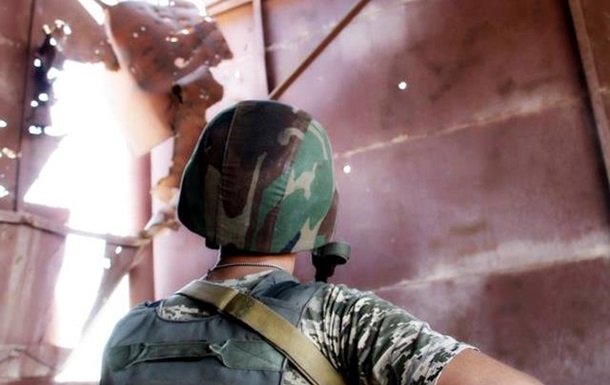 Recorded 28 attacks
A day recorded 28 cases of violations of silence regime.
For day 22 of August in the ATO zone in the Donbas three Ukrainian soldiers were wounded, one received a combat trauma. This reports the press center of staff ATO.
In the evening, the separatists have intensified shelling of Ukrainian positions using heavy weapons.
"In particular, in the seaside area of the militants were beaten twice from artillery caliber of 122 mm according to our strong points on the outskirts of Talakovka and Water. And around 20:00 the enemy sighting and fired at least six shells of 152 mm caliber near the village of Water - in an area where there are no Ukrainian positions", - is spoken in the message.
Under mortar fire twice hit the strongholds of the AFU near Gnutovo and grenade launchers beat in the area of Pavlopol.
In the direction of Donetsk, Avdiivka in the industrial zone between 19:00 and until almost midnight the fire was fought by soldiers of the ATO 120-millimeter mortars, rocket-propelled grenades, heavy machine guns and small arms.
"In response, the Ukrainian military shot the enemy heavy fire. As a result of this confrontation one of our soldier was injured. Also in the evening and night, the militants opened fire in Lugansk region, Troitsk, Russian Federation Butovka," - added to the staff.
On Lugansk the direction from mortars and grenade launchers beat on the strong points of the APU in the area of Novoaleksandrovka and Crimea, resulting in two Ukrainian defenders was injured.
In just the past day illegal armed groups of 28 times broke the silence mode.
We will remind, the day on 21 August, one soldier was killed and another wounded.
Held talks in the "Normandy format"