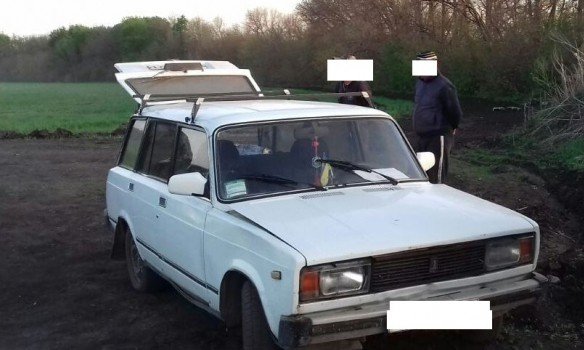 Photo: press service of the gpsu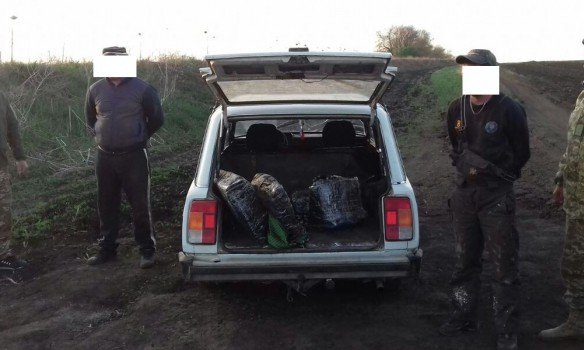 Photo: press service of the gpsu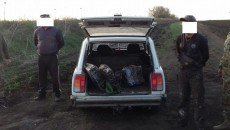 The border guards in Kharkiv oblast today prevented the illegal movement across the state border to Russia the party of fat, reported in a press-state frontier service service.
So, between the settlements of Otradnoye (Ukraine) and Novopetrivka (Russia) was detained the car "VAZ", in which there were two Ukrainians. They had intended to move 9 sacks of fat with a total weight of almost 200 kg, and parts for the car.
News on topic: In the Transcarpathian region, border guards detained an illegal immigrant from Afghanistan
"During the arrest offenders resisted the guards, that they, in addition to attempts of violation of the border, the documents for willful disobedience of military personnel", - is told in the message.
According to preliminary estimates, the amount of seized goods amounted to UAH 50 thousand, he transferred to the staff of the SFS. Criminals administratively arrested.
Related news: Guards have not missed in Ukraine of a biker from Russia who went to the nameless friend in Ivano-Frankivsk
I 112.ua in your Telegram
and Facebook.
Quickly and succinctly about the most important.
Source