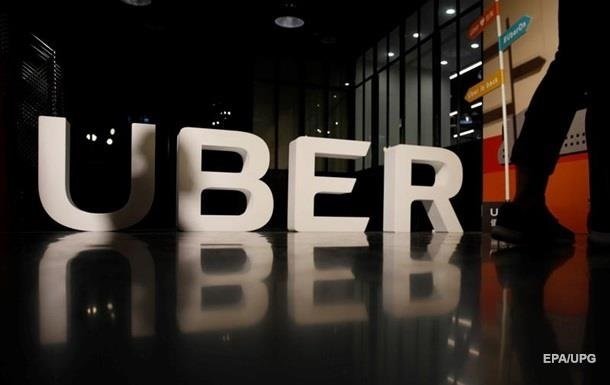 The composition of the Board of Directors of the company will change.
Chief Director, business development at Uber Technologies Inc. Emil Michael is leaving the company. This is stated in the message sent to employees of the company.
If it is not specified, goes away if Emil Michael with the filing of the company or on its own initiative. It is known that it will be replaced by David Ratke, who currently is Vice President for strategic initiatives.
In addition, Uber plans to include in the composition of the Board of Directors of WAN Ling Martello, Executive Vice President of Nestle for Asia, Oceania and Africa South of the Sahara, according to MarketWatch, citing sources. The official announcement could take place in the near future.
Martello will become the eighth voting member of the Board of Directors. She previously worked as the chief financial officer of Kit Kat and held a similar position in the international division of Wal-Mart Stores.
As reported Корреспондент.netin March unexpectedly resigned President Uber Jeff Jones, who has been with the company for six months.
In may, Uber has fired dozens of employees after investigation of sexual harassment.
Uber increased prices in Ukraine
According to the materials:
Interfax-Ukraine
Source