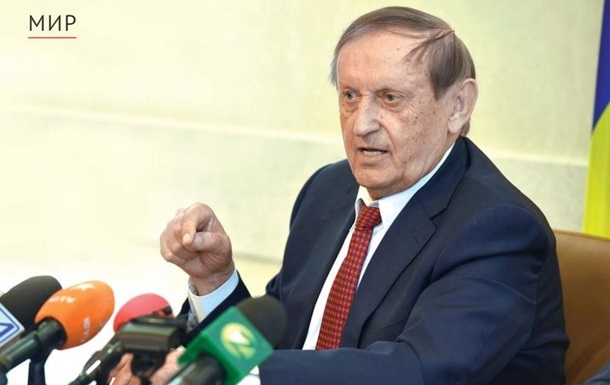 The national Agency for prevention of corruption has made two of the Protocol in relation to Boguslayev.
Verkhovna Rada Deputy Vyacheslav Boguslayev not timely reported in a Declaration about the purchase of movable and immovable property for the sum of 25 million UAH. About it reports a press-service of the National Agency for corruption prevention (NACP) on Wednesday, November 14.
The parliamentarian, in particular late reported NACP on the acquisition of immovable property in 19,485 million and personal property at 4,518 million.
"The results of monitoring timeliness of submission of reports of material changes in the property status of the National Agency found that the people's Deputy Vyacheslav Boguslayev committed an administrative offence connected with corruption, provided for by part two of article 172-6 of the Cao. So, MP is not timely reported to the National Agency about significant changes in the property", - stated in the message of the NACP.
Thus, the Agency made two of the Protocol in relation to Boguslayev. In addition, NACP was sent to the court 10 minutes of adminproperties on the results of monitoring timeliness of submission of returns.
"Untimely without good cause Declaration filed in the deputies of Chernihiv Fastiv and city councils, the Deputy of the mayor concerning activity of Executive bodies of the Chernihiv city Council and former first Deputy Chairman of the Pereiaslav-Khmelnytskyi regional state administration, as well as employees of the Supreme administrative court of Ukraine, the State auditing service of head Department GFS in Kiev and Odessa customs of the NSF, Odessa local Prosecutor's office №4", - reported in Department.
Earlier in NACP said that eight of Ukrainians who have held public office in 2017, has not filed returns for this period.
OTV news Telegram. Subscribe to our channel https://t.me/korrespondentnet
E-declarations of officials
The NAB released the results of the investigation by Omelyan
Electronic Declaration filed eight officials - NACP
The Deputy head of the national police received 1.2 million UAH from the sale of movable property
NACP: 13 officials deliberately have not provided your Declaration
NACP will conduct a full scan of the Declaration of the Pipe
Source