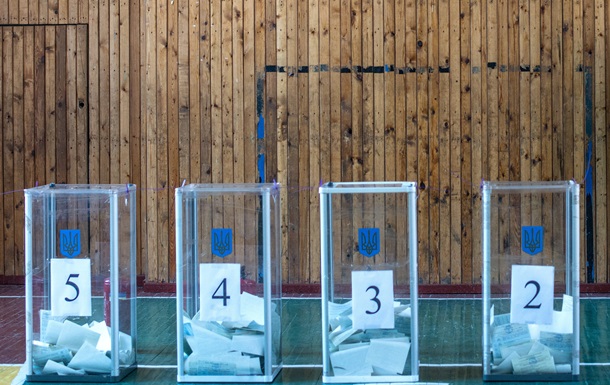 The day before the elections it is prohibited to campaign
The day before the voting at the extraordinary elections to the Parliament officially banned any campaigning.
In Ukraine July 20, came the "day of silence" before the vote at the extraordinary elections to the Verkhovna Rada, which will be held on Sunday, July 21.
According to electoral laws, election campaigning ends 24 hours last Friday before election day.
In part 3 of article 57 of the law on elections of people's deputies of Ukraine stated that campaigning before the voting day and on voting day it is prohibited.
It is also prohibited to conduct mass actions on behalf of the parties and candidates, distribution of campaign materials, public announcements of support for the party or individual candidates, concerts, performances, sport competitions, demonstration of films and television programs or other public events.
It is also permitted to disseminate information directly about the election, calls to participate in them, an explanation of legislative voting.
Recall election campaign in the Verkhovna Rada started on may 24th, the day after the publication of the decree of President Vladimir Zelensky on early termination of powers of the Parliament and hold snap elections on July 21.
News from the Reporter.net Telegram. Subscribe to our channel https://t.me/korrespondentnet
Election 2019
New disorders: agitation and undiscovered lands
In the river was burning the polling station
Sweetyberry The Verkhovna Rada Of Ukraine To 2019: Online
In Ukraine was opened polling stations
The court finally removed Onishchenko elections
Source