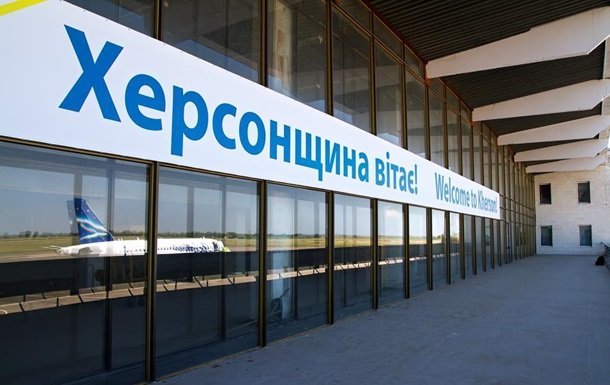 Kherson Airport
A Russian citizen is registered in the Interpol database.
Ukrainian border guards at the airport of Kherson detained the citizen of Rossem, who was in the international wanted list for murder.
According to the state border service, during the execution of one of the flights to Kherson airport, the guest from Russia tripped the Interpol database.
"The Russians wanted by law enforcement agencies for bringing to criminal responsibility for murder", – is spoken in the message.
About the detainee was informed the duty of Ukrbyuro of Interpol in Kiev. The citizen of the Russian Federation transferred to the National police of Ukraine.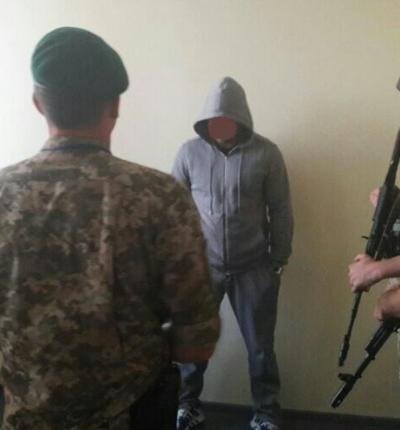 The detained citizen of Russia. Photo: State Border Service
As reported Корреспондент.netin June at the airport of Kiev, the guards detained the citizen of Russia, who is internationally wanted on suspicion of involvement in terrorist activities.
Also a suspect in terrorist activities of the Russians detained in the airport of Zaporozhye.