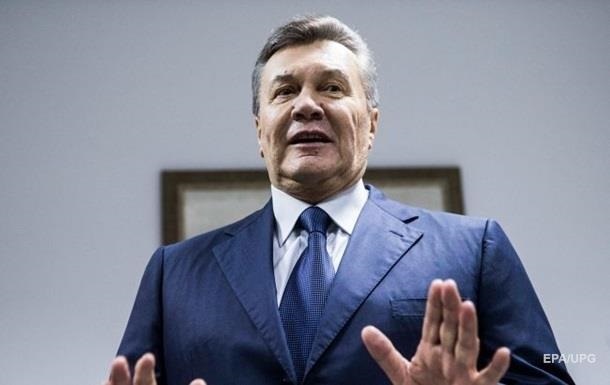 The lawyers in the treason Yanukovych did not attend the meeting due to business trip. The court decided to reschedule the meeting for 7 February.
Obolonskiy district court of Kyiv on Wednesday, January 31, postponed the hearing in the case of treason of ex-President Viktor Yanukovych on 7 February. The decision was taken at the meeting.
The reason was the non-appearance of the lawyers of Yanukovych from-for business trips.
"To adjourn to 10.00 am on 7 February," announced the decision of the presiding judge.
According to the schedule, another meeting was to be held this week on February 1.
Recently, the court said details of the escape of Yanukovych.
Earlier, the UN gave Ukraine the letter from Yanukovich to Putin to send troops.