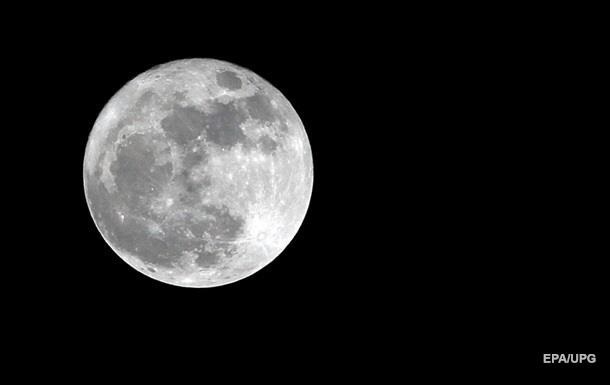 The space Agency expects to participate in the project private companies and other countries.
The head of NASA, James Breidenstein said that the cost of implementing the plans to return humans to the moon can be much lower than previously planned. He told about it on 15 July at a telephone press briefing, reports TASS.
"I have publicly said in the past that it (the overall level of spending − ed.) can be from 20 to 30 billion dollars. I want to say that this may be significantly lower in connection with what is happening now is the development of some partnerships (with private companies). I think that it may be substantially less than $ 20 billion for the period up to 2024," said Breidenstein.
According to him, NASA hopes that part of the cost of landing astronauts on the moon will take on other countries who will take a part in its implementation.
Also, Breitenstein confirmed that NASA is planning to use for manned flight to the moon heavy rocket Space Launch System and Orion spacecraft.
In addition, he recalled that the United States expects to land on the moon first female astronaut.
Earlier it was reported that the U.S. intends to carry out the landing on the moon in 2024 and to send astronauts to Mars roughly in the middle of 2030-ies.
Recall, the new lunar program, the U.S. received the name Artemis.
News from the Reporter.net Telegram. Subscribe to our channel https://t.me/korrespondentnet