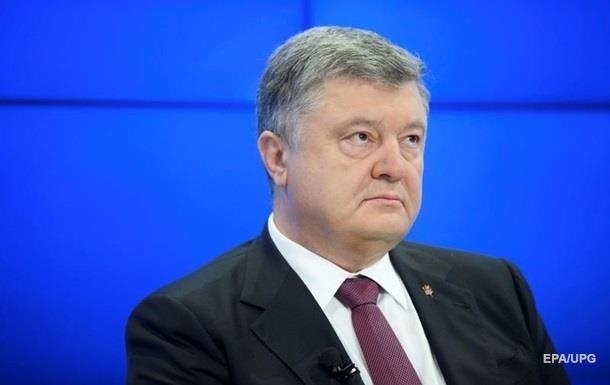 In European solidarity claim that investigative actions have nothing to do with political force and its leader Poroshenko.
In the party of European Solidarity declares that investigations of the National anti-corruption Bureau have no relation neither to the party nor to Peter Poroshenko. This is stated in the statement of the party on Friday, July 19.
In the political claim that the searches were carried out in the presence of TV cameras, "which are obviously necessary for the organization of political images".
"We believe that this is the main purpose of this "investigative activity". In particular, the first to arrive on the scene of "investigation" cameras of those TV channels, backed by Medvedchuk, Moore and Kolomoisky, who, obviously, are customers of the respective provocations," - say in the party of the former President.
In European solidarity regard the action as "a dirty political technology", aimed against the political power.
"When it happens in this way on the last day of the campaign, leaves no doubt that this is a dirty political technology against European Solidarity. And the aim is to stop the movement of Ukraine into the EU and NATO," - said in a statement.
The statement also stressed that anti-corruption bodies should not take part in the "raznyh political games, which are completely understandable to the Ukrainian voters."
As reported, the NEB conducts searches in the automobile company Bogdan motors, including in the Kiev sports club 5th element. Investigative actions are in the case of embezzlement of funds by officials of the defense Ministry and General staff.
As we know, Bogdan motors again led by ex-national security Council Deputy Secretary Oleg Gladkovsky, who with his son is figuratum the resonance of the scandal with corruption schemes in the defense industry.
News from the Reporter.net Telegram. Subscribe to our channel https://t.me/korrespondentnet