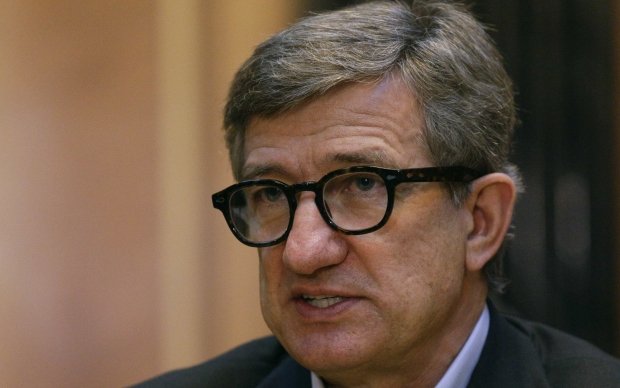 Serhiy Taruta, archive photo
MP Serhiy Taruta keeps money in cash and not in the Bank account because of distrust of the national banking system. About this Taruta said in the program "Gordon" on the TV channel "112 Ukraine".
"Cash, of course. The main part with cash because they do not trust the national banking system, don't trust Gontareva (head of the National Bank of Ukraine, Valeria Gontareva, - ed.). They plunder, destroy banks, and generally clean up the banking system and confidence in the country. I initially had the money in the Bank, and then had problems, I could not take and realized that it is best to keep them in cash," - said Taruta.
Related news: Sergei Taruta, the people's Deputy of Ukraine, the program "Gordon". Release from 08.04.2017
In addition, Taruta said he would not advise to keep money in hryvnias.
"Dollars and euros. No one believes our national currency, because it is only with the advent of Gontareva, the hryvnia depreciated from 8 to 28 UAH. for dollar", - said Taruta.
As reported, Serhiy Taruta questioned NABOO in the case of the national Bank.
Related news: coal from the Donbass not need anyone, except for Ukraine, - Taruta
I 112.ua in your Telegram
and Facebook.
Quickly and succinctly about the most important.
Source